VIDEO MONITORING BASTIA HOSPITAL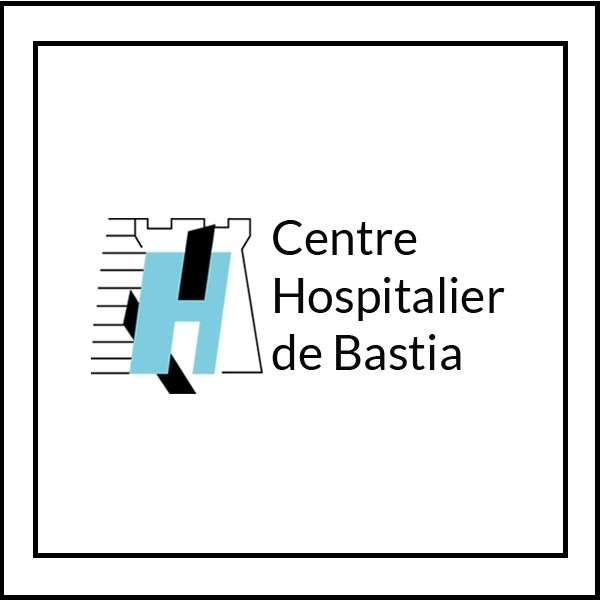 Beyond the difficulties, and the serious crisis we are going through, we are very proud to participate at our modest level in the fight against VIDOC-19. In order to cope with the probable new serious cases of contamination, the hospital of BASTIA (read the article), has decided to set up a new COVID-19 resuscitation space over the weekend.  
Last week, INV-TECHNOLOGY and its Partner BIANCHI-SONEPAR of Furiani, were able to deliver to the A2C company the high definition video surveillance equipment, in order to monitor the monitoring of the resuscitation patients.